"Digi Yari is a trusted Digital Marketing Agency that can keep you ahead in the competition."
About Our Agency
DIGI YARI is Digital Marketing Agency that helps businesses grow through our services. We work with small and large businesses alike, and we have a dedicated team of professionals who are passionate about making sure that your business has the best possible Digital Marketing strategy in place.
We believe that every business should be successful online – no matter what stage you are at. We have worked with clients across all stages of growth, from startups to established brands, and we know exactly how to get your business up to speed on the web. From Social Media Management to Website Design and Development, we can help you create an online presence that will give your customers the information they need to succeed in their buying process.
We do not just focus on one thing – we tackle all aspects of Digital Marketing, so you can rest assured knowing that we will be bringing values across every channel you use. Our team members are experts in Social Media Marketing (SMM), Social Media Management, Ads Running, Email Marketing, WhatsApp Marketing, SMS Marketing, Graphic Designing, Logo Designing, Website Designing and Development, and much more.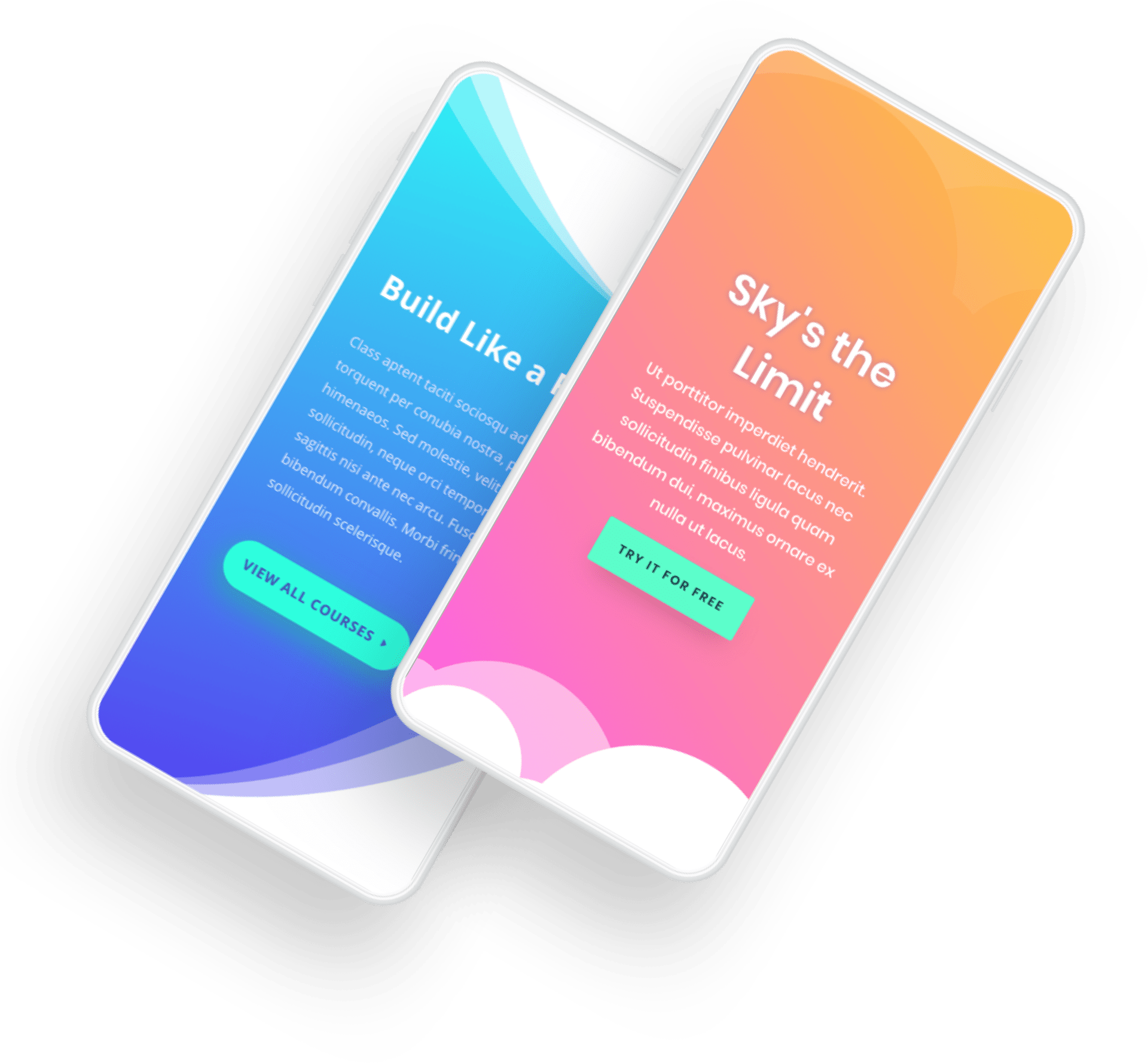 What We Do
We offer a wide range of services like Social Media Management, Facebook Ads, Google Ads, Instagram Ads, YouTube Ads, Creative Ads, Remarketing, Email Marketing, SMS Marketing, WhatsApp Marketing, Graphic Designing, Logo Designing, Website Designing, Website Development and more.
Our Goals
We understand the complex business dynamics and know what it takes to achieve the perceptibly impossible. The key to every successful online business process lies in its visibility in the major search engines. Our goal to go an extra mile to earn clients trust and confidence by ensuring personal attention and commitment that leads to a long-term relationship.
Let's Get Started
Ready To Make a Real Change? Let's Bring Your Company To The Next Level.